VERTICAL FARMING. YEP.
Sustainability
We vertically farm our produce using less water, no soil and no herbicides or pesticides.
Customization
Growing in a controlled environment means that we can optimise and reliably reproduce the size and taste profile of all of our produce.
Year-Round
Our method doesn't rely on soil quality or the unpredictably of the weather, so we are able to grow our entire offering, independent of seasonality.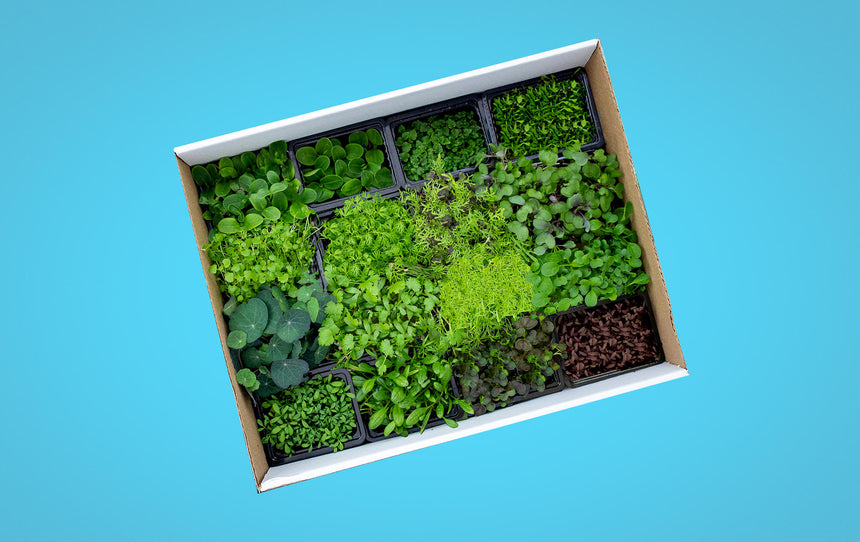 WHY RESTAURANTS LOVE US.
Exceptional Quality
All of our produce is grown to the incredibly high standards demanded by professional chefs so you'll always receive the freshest most flavorful ingredients.
Singularly Fresh
As our produce is harvested and delivered in the same day, we can guarantee a level of freshness which is incomparable.
Unparalleled Taste
We use precision-growing vertical farming techniques to optimise the taste profile of our produce.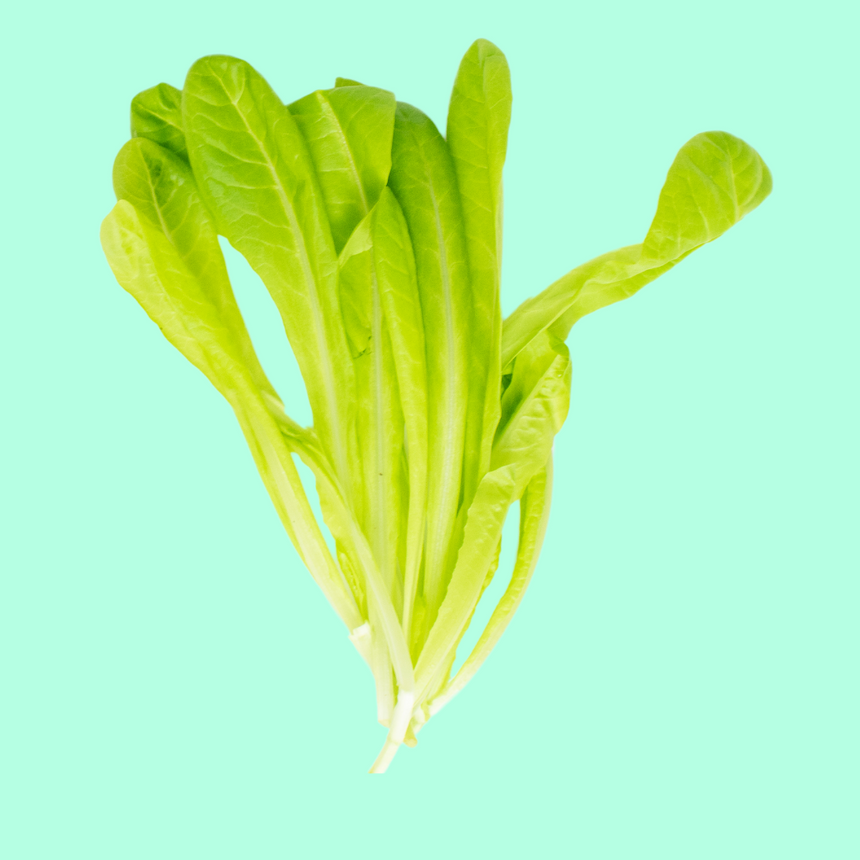 WE LIVE AND DIE BY SUSTAINABILITY
Less waste
Our reliable growing process and ability to grow to order means that, come time to harvest, almost none of our produce is wasted.
Pesticide-free
We don't use any pesticides in our growing process, which means our ingredients arrive ready to eat, without any need to wash them first.
Plastic-free
We use eco-friendly packaging for all of our products, which can be composted safely once used.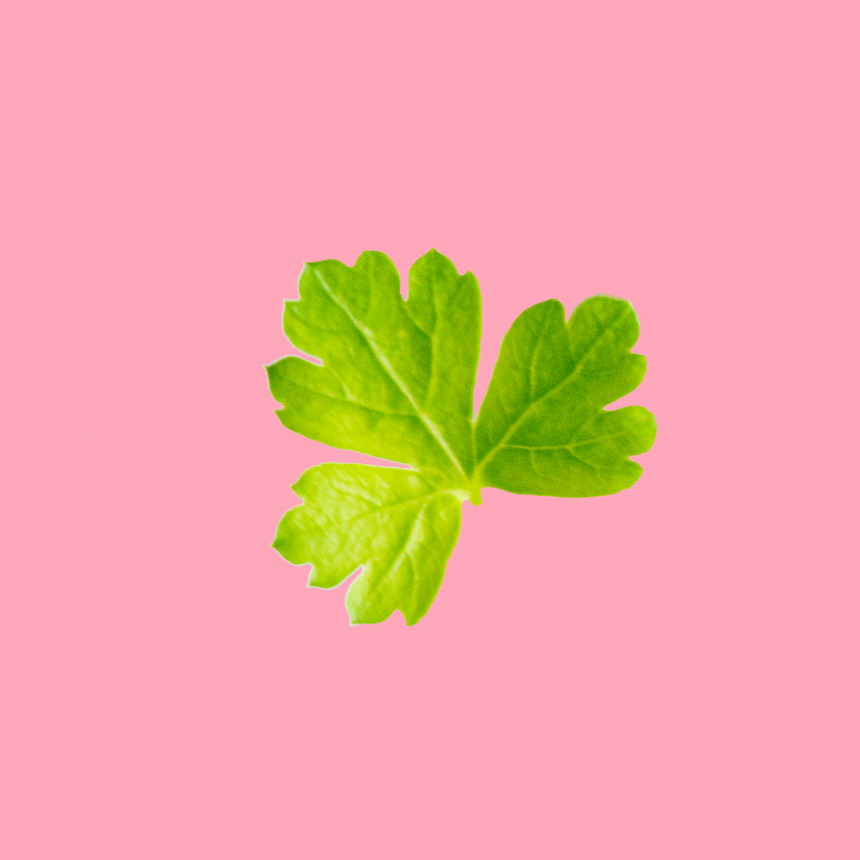 WORKING DIRECT... WORKS.
No Intermediaries
We work directly with our customers, so there is no delay in providing the freshest ingredients as quickly as possible.
Rapid Delivery
We guarantee 36 hour delivery for all home orders, and next-morning delivery for all professional orders placed before midnight*.
‍
Low CO2 Footprint
Our ingredients are delivered using public transport, foot or electric vehicle. We aim consciously to reduce the number of food miles that our products travel.
*Within Greater London. Next day chilled delivery nationwide.
see you soon!
we're currently closed due to COVID, but we'll be back.