Working direct definitely works
We work directly with some of the best restaurateurs and food businesses around the UK, delivering sustainable produce of phenomenal quality, all at competitive prices. This type of relationship allows us to stand by our produce and control the overall process, from farm to plate.
Always in season
As we grow indoors, we can produce all of our crops all year round – so there's no need to worry about seasonality.
Grown to your needs
Our carefully-controlled growing environment allows us to tailor our produce to meet your specific size and taste requirements.
Delivered fresh
If you're in London Zones 1-3, we accept orders up until midnight for next morning delivery. All orders are usually completed by 10am.
Customise!
We know that chefs expect more and we want to offer somethings special. So we offer you the ability to customise your produce. Just ask.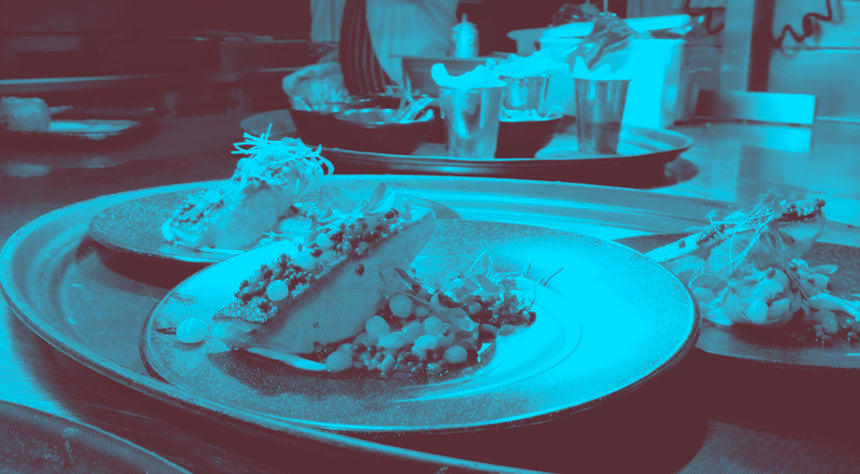 (some of) our amazing products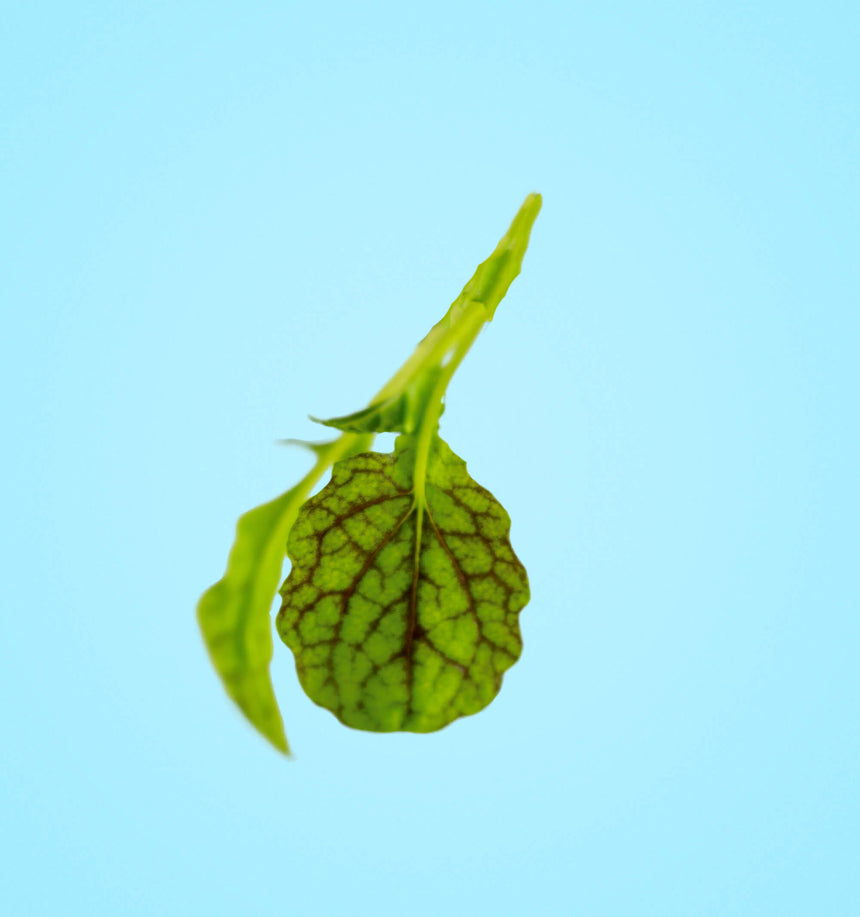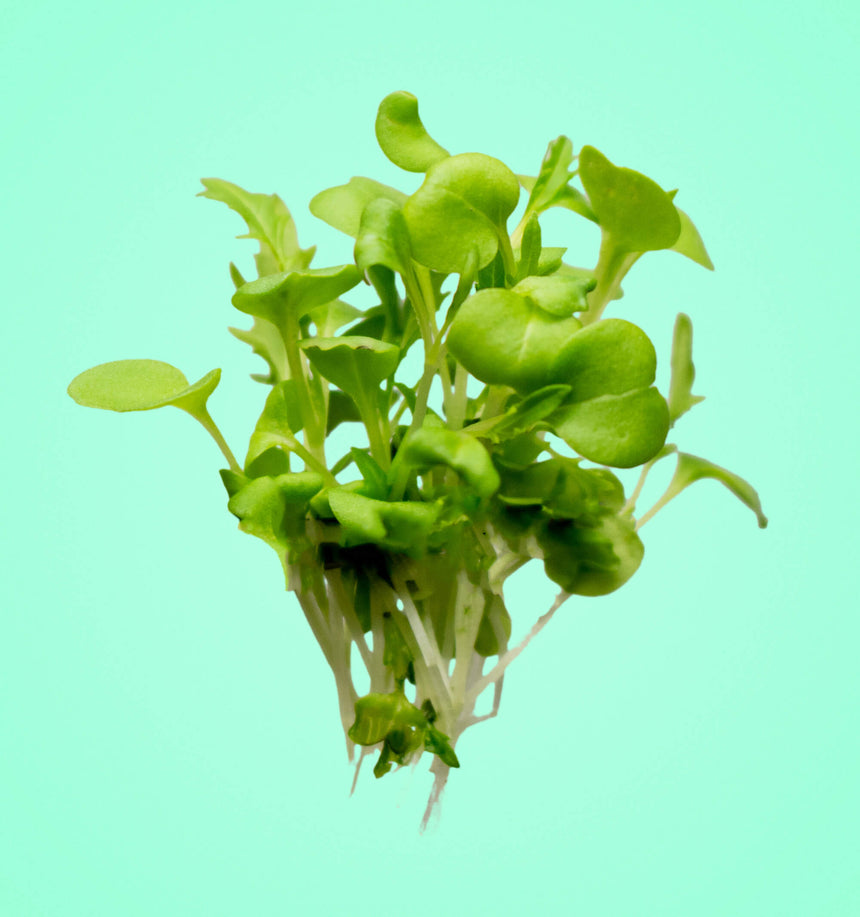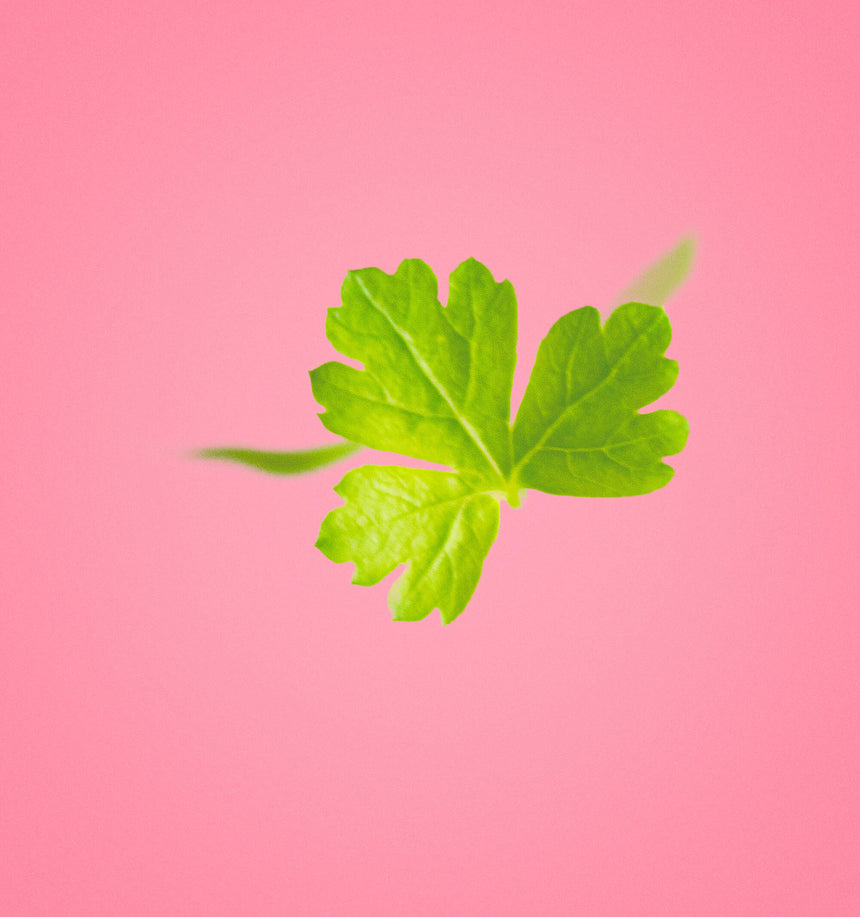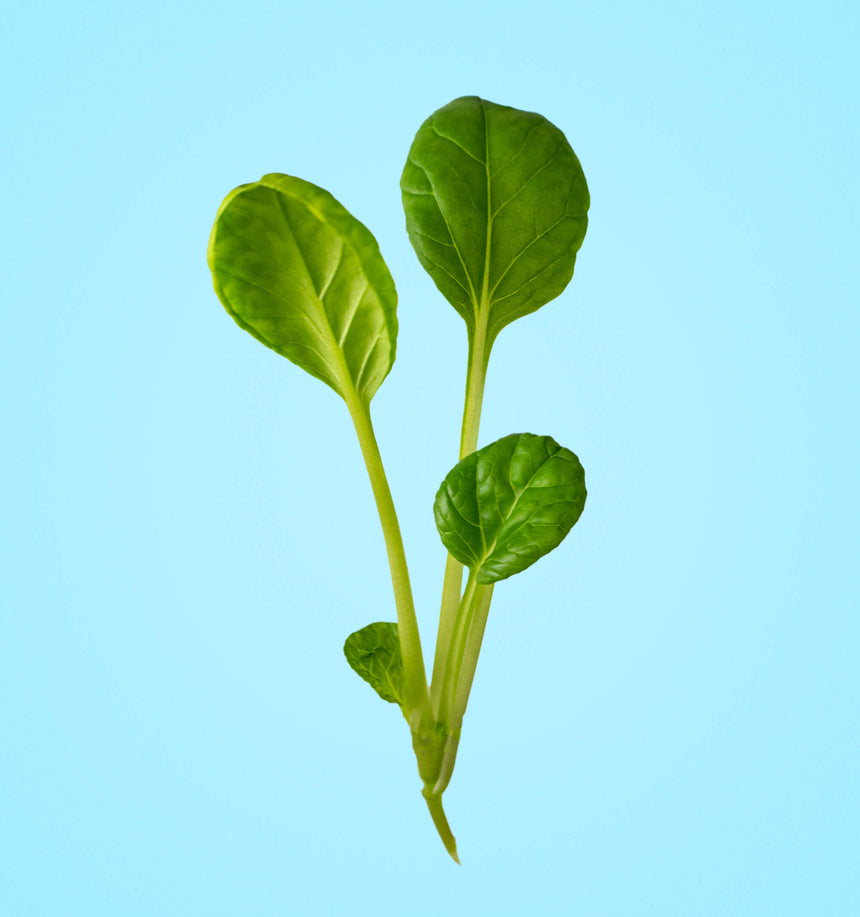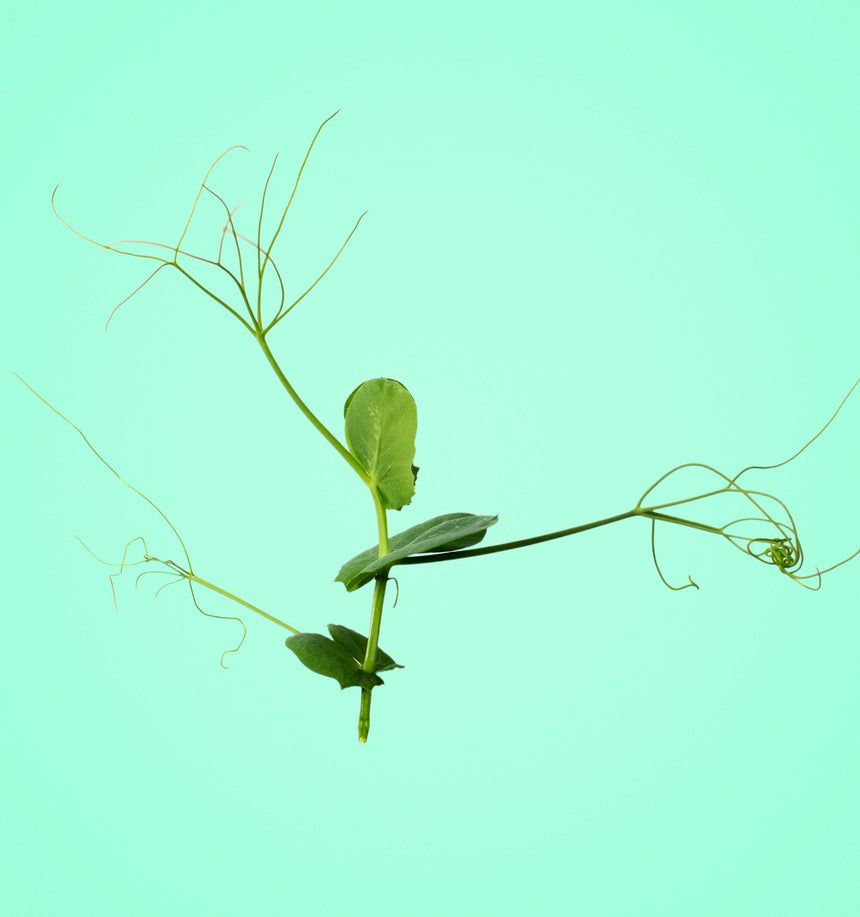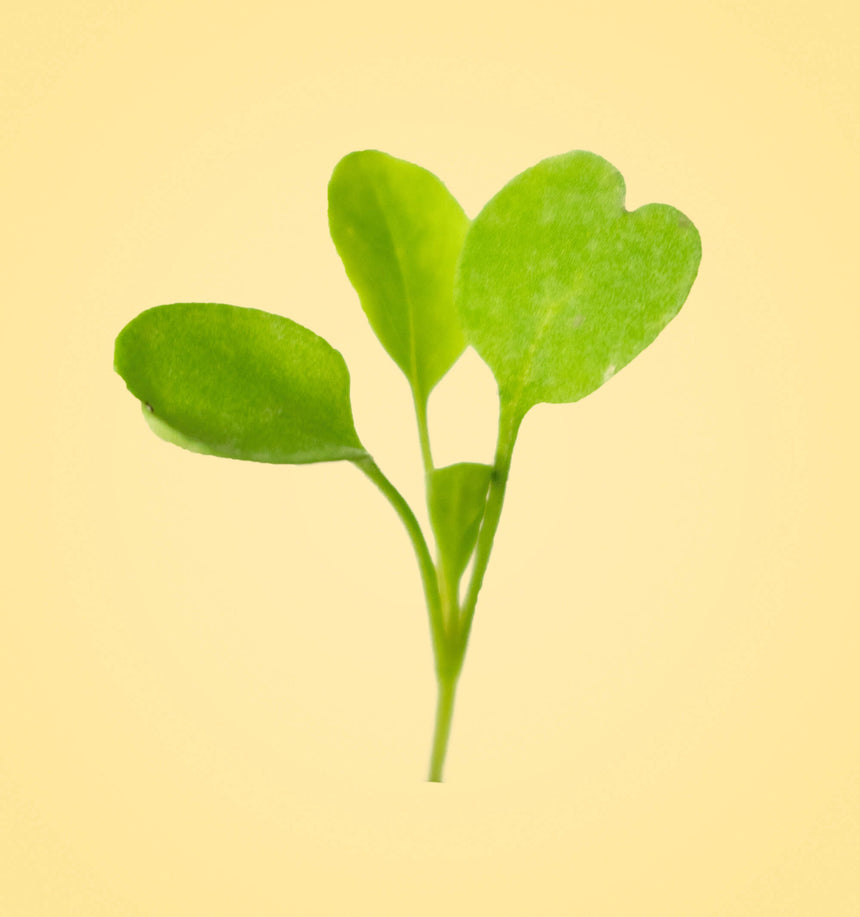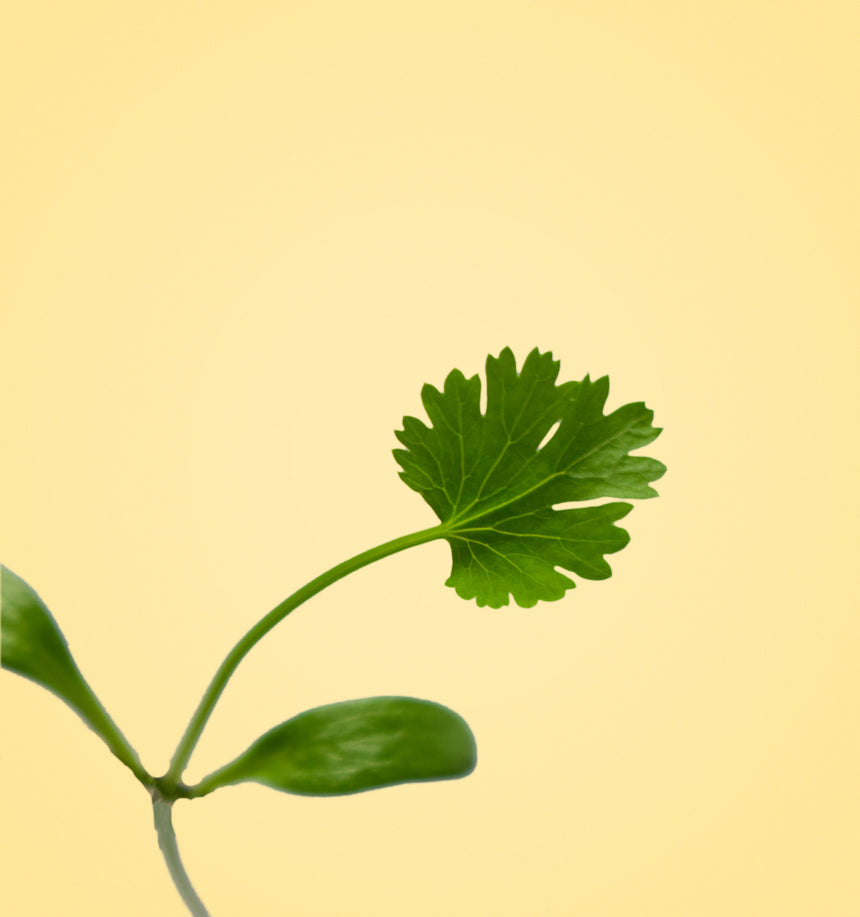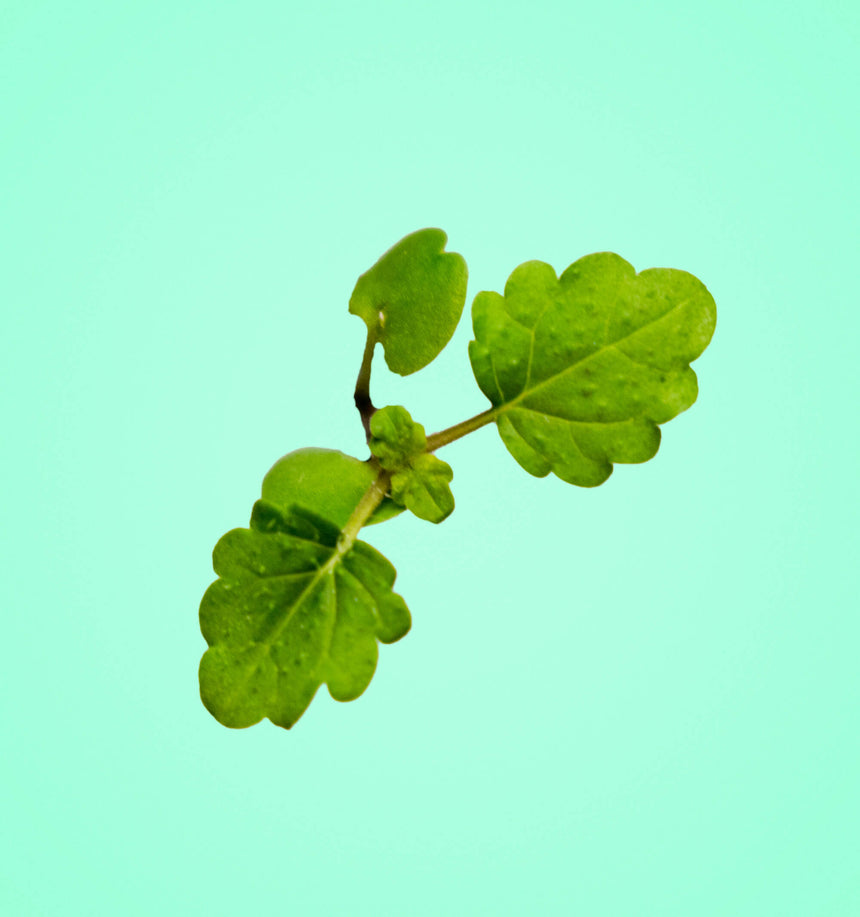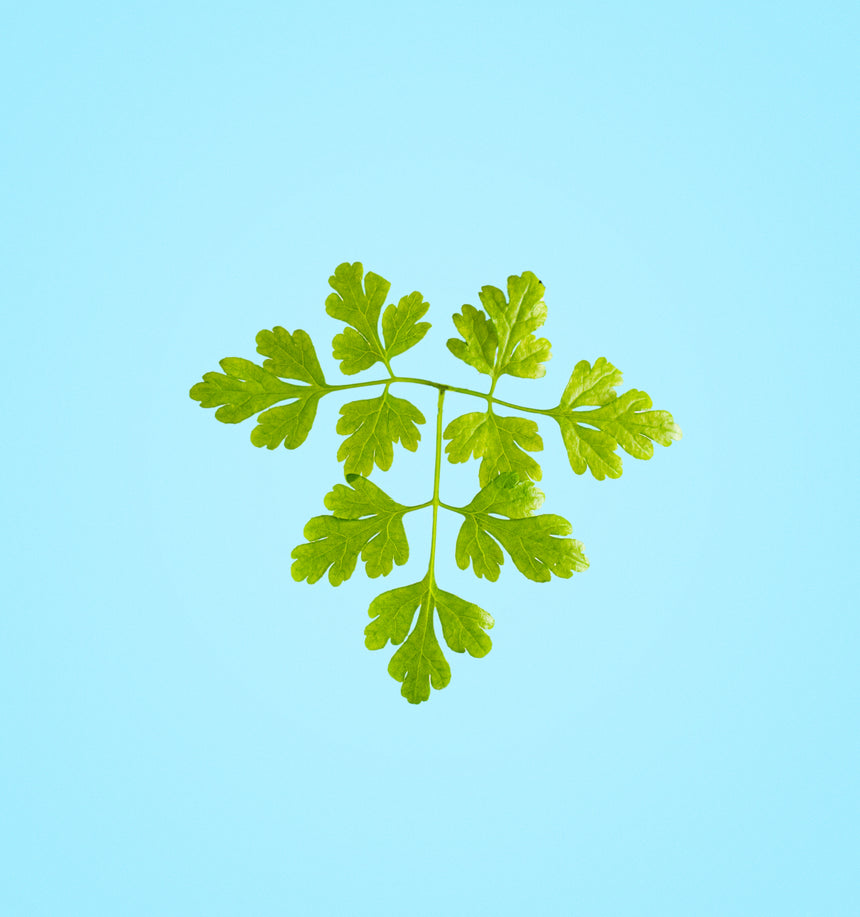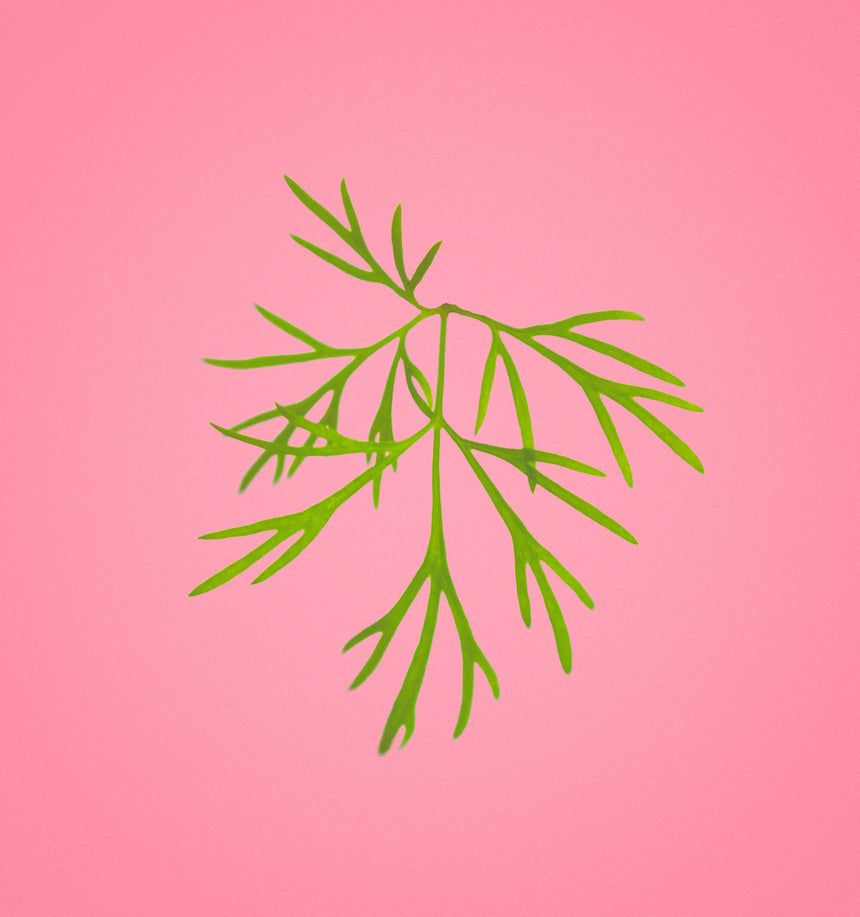 Give us a whirl!
Request a sample pack and receive a fresh delivery of our produce, along with our latest, fully-priced product list. We'll also put you in touch with one of our representatives, who can discuss any specific growing requirements you may have.
see you soon!
we're currently closed due to COVID, but we'll be back.